Back to all posts
Posted on
CES & Rotary Club Partner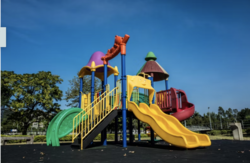 CES is excited to announce that they are partnering with the Cardston Rotary Club to raise funds for our playground. The Rotary Club is donating 100% of the proceeds from their annual golf tournament to go towards the playground. If you would like to enter the tournament, you can click on the link below.
The Rotary Club is also looking for donations for door prizes for the tournament. If you have donations you can contact the names on the poster or drop them off at CES.
Click here to enter tournament
A Big Thank You to the Rotary Club!